5 tags
How to Create Retina-Caliber Favicons →
2 tags
8 tags
1 tag
3 tags
3 tags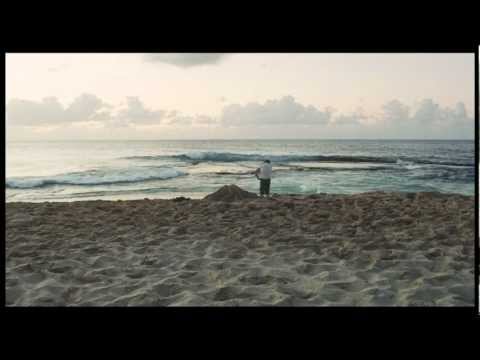 3 tags
Big Customers? Who Needs 'Em! →
The risk of relying on a handful of customers is not just financial. Your product also is at risk when you're at the mercy of a few big spenders. When any one customer pays you significantly more than the others, your product inevitably ends up catering mostly to that customer's specific needs. In other words, when GE becomes your customer, you become a consultant for GE.
2 tags
3 tags
3 tags
2 tags
3 tags
3 tags
5 tags
9 tags
2 tags
2 tags
How to clean Apple products →
Really useful support document from Apple. Covers everything from iPads to keyboards and is broken down by product. (via minimalmac : DF)
3 tags
1 tag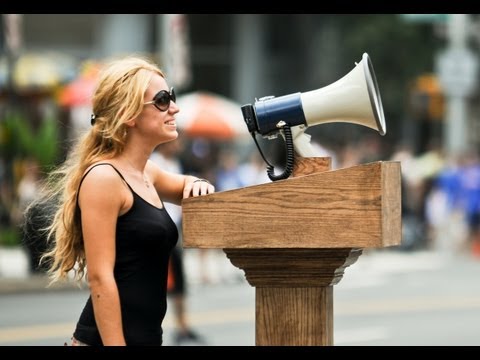 2 tags
3 tags
"First of all, let's clarify what the NASA budget is. Do you realize that the..."
– Neil deGrasse Tyson
"Bad apples live in analog and digital worlds."
– Fear of new technology — Bijan Sabet